Rain, mud, wind and snow, all the things a player must endure in the race to the finish line in Forza Horizon 4.
Working with the Xbox Lifestyle and Pop Culture team as the Executive Producer and Experience Directors, we sought to drive earned media leading up to the launch of this title and together we engaged celebrities and their fanbases for a special 2-day event within the "Season Simulator" all of which was live streamed on Mixer.
The Weather Inside is Frightful
Our team designed and engineered a real-life 360-degree weather chamber to be live-streamed from Smashbox Studio in Los Angeles. To make this experience interactive, viewers tuning in on Mixer were able to cast their vote to control the weather that each celebrity would have to withstand! From strong winds to heavy rain, treacherous mud to blinding snow, the Season Simulator put the talent inside the game for the ultimate driving experience!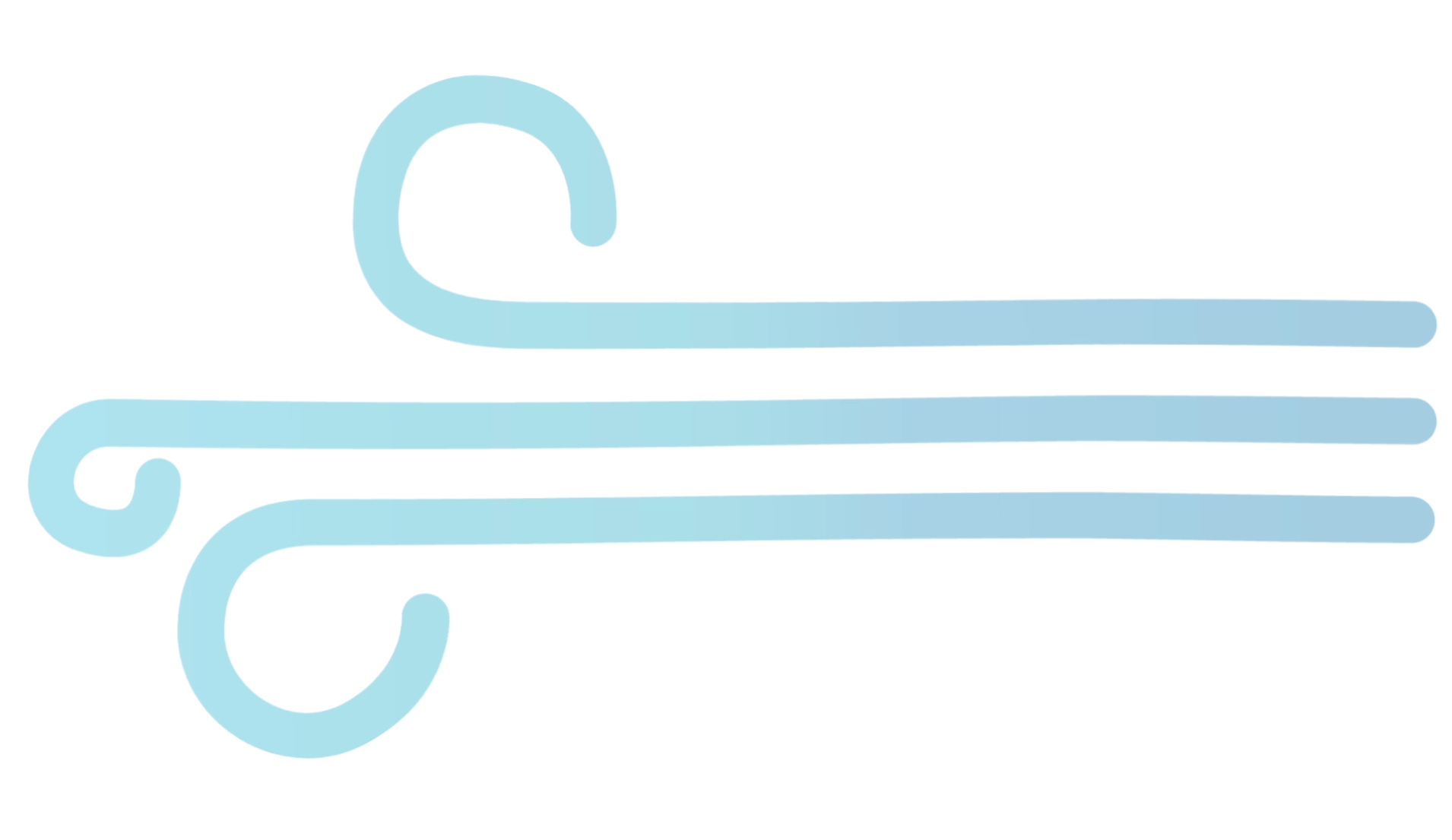 A. Customized/weatherproof Forza Motorsport Playseat
B. Snow EFX Blizzard machine
C. Wind EFX machine with DMX capability
E. Air-pressurized Mud cannons
F. On-camera branding covered in glass for easy cleaning between celebrities.
H. Racing "Christmas tree" light stack to signify race/game start
I. Effects team control station
J. Livestream production team area
K. Pre/Post interview area
"G-d, I wasn't expecting that!
Although we predicted success, we couldn't forecast the reaction.
It's hard to surprise and delight what is normally a jaded audience. Celebrities, agents, production crews and the like have seen it all – so when we can legitimately engage them in the spectacle, expectations have been exceeded. The reaction on-set was the true indicator as to "weather" a sincere experience was delivered. The forecast is sunny.