Founded in 1868, MetLife is a true success story. Today, the MetLife story is one of increased productivity, employee satisfaction, talent acquisition and retention, geographic footprint reduction, lower operating costs, increased efficiencies, green and sustainable technologies, and much more.

But, most importantly, it is a story of creating space for humanity.
It is always important to understand the cultural and work styles of any particular place.
MetLife offices in Tokyo, Mexico City, New York City or Warwick, Rhode Island house different people with different responsibilities. We build this inquiry into our early design process so that we can align our goals with the unique particulars of the human experience in that place, as well as the goals of MetLife and the vision of the lead design architecture firm.
In these times of automated call centers, MetLife wanted to celebrate and invigorate their national call center by rebranding and redesigning their headquarters in Charlotte, NC. The new "Connect Center" is a vibrant location that invites human connection for employees and customers alike.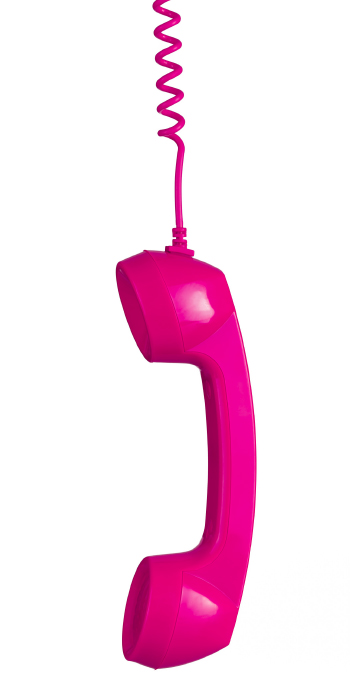 Regardless of the objective or the culture, the brand presence always needs to be consistent. The success of a program lies in the ability to find the proper, delicate balance for each discrete program. We pride ourselves in having great balance.